First Light Active Ballina.
Pilates, Allied Health Studio.
Fitness informed by medical science.
Wellbeing delivered with care.
First Light Active Ballina closes the gap between fitness, wellbeing and medically-informed, preventative health care – creating a solution that is all about you.
Our Ballina Pilates and Allied Health Studio offers the best of both worlds. 
about First Light Active - Ballina
First Light Active Ballina will bridge the gap between healthcare and wellbeing services by offering tailored programs for chronic health conditions, pre/post-surgery, outpatient, and injury management services led by our team of Physiotherapists, Exercise Physiologists, Personal Trainers, and Group Instructors in collaboration with our broader medical team. 
Our Ballina Pilates Studio integrates the best of health and wellness offerings, with clinically backed medical science.
Ballina Pilates Memberships

Casual Reformer
1 x Reformer Class
Brand New Allegro 2 Reformers
Intro Offer
3 x Reformer Classes
Brand New Allegro 2 Reformers
10 Pack Reformer
10 x Pilates Reformer Classes
Unlimited Reformer Membership
Unlimited Weekly Reformer Classes
A New Wave of Movement.
Book Ballina Pilates Classes Now
For Clinical Pilates enquiries please fill out the contact
form below and we will get in touch.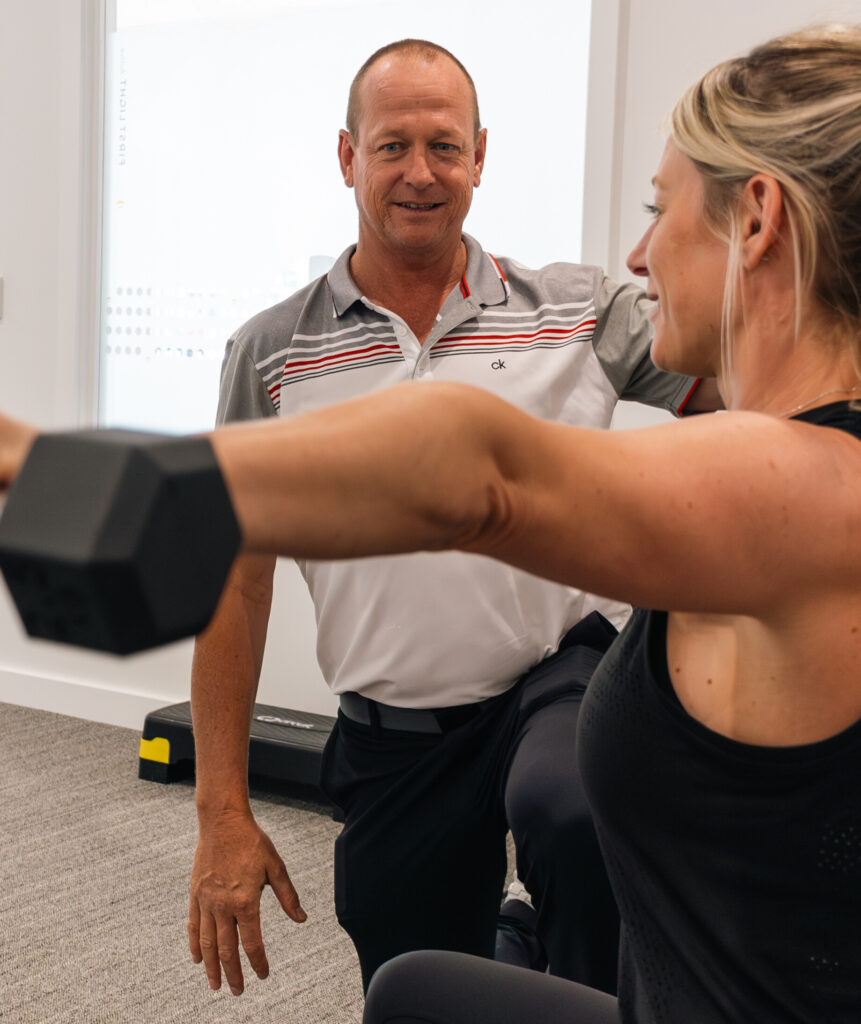 An exercise physiologist is a health professional who specialises in prescribing exercise as a form of therapy to help individuals manage or prevent medical conditions such as cardiovascular disease, diabetes, obesity, and musculoskeletal injuries. They work with clients to develop individualised exercise programs that are tailored to their specific needs and goals, taking into account their current fitness level, medical history, and any other relevant factors.
This also includes conducting fitness assessments, monitoring and analysing clients' physiological responses to exercise, prescribing and supervising exercise programs, providing advice on nutrition and lifestyle factors that can impact health and fitness, and working collaboratively with other healthcare professionals to manage clients' conditions.